Finest NJ Medical Spa Products
Only at BiroVenus Medical Spa in Red Bank, NJ
Get Youthful Skin with BiroVenus Medical Spa's Medical-Grade Products
Maintain your youthful appearance with products from BiroVenus Medical Spa. We carry a large large of medical-grade skin care products at our luxury medical spa, which is conveniently located in Red Bank, NJ.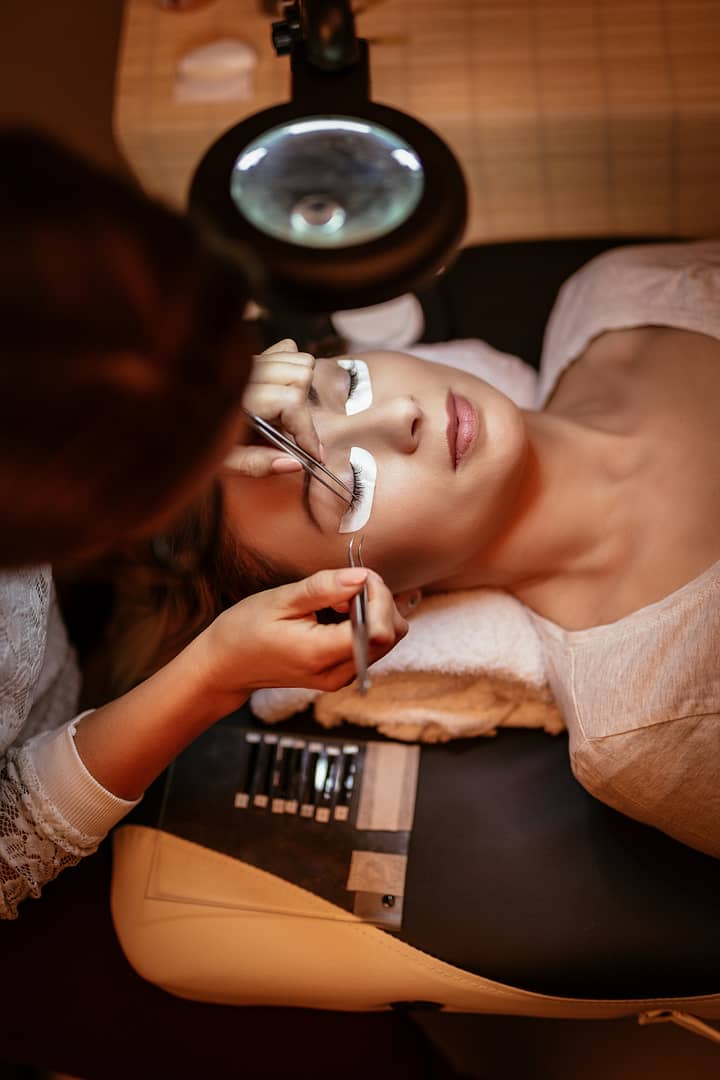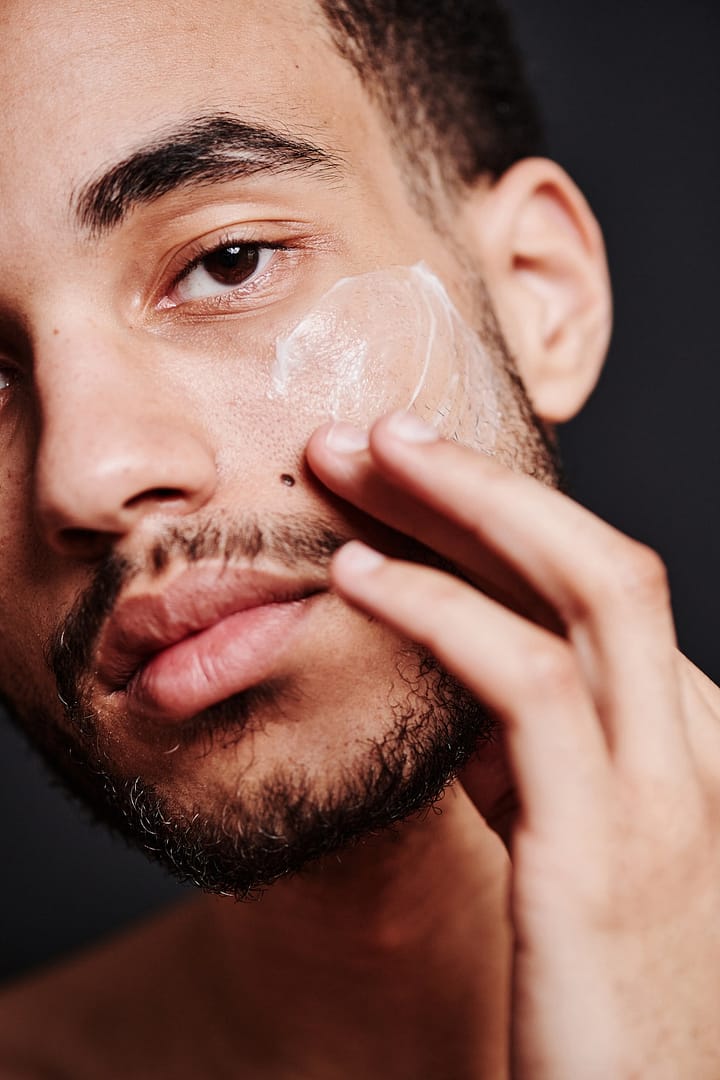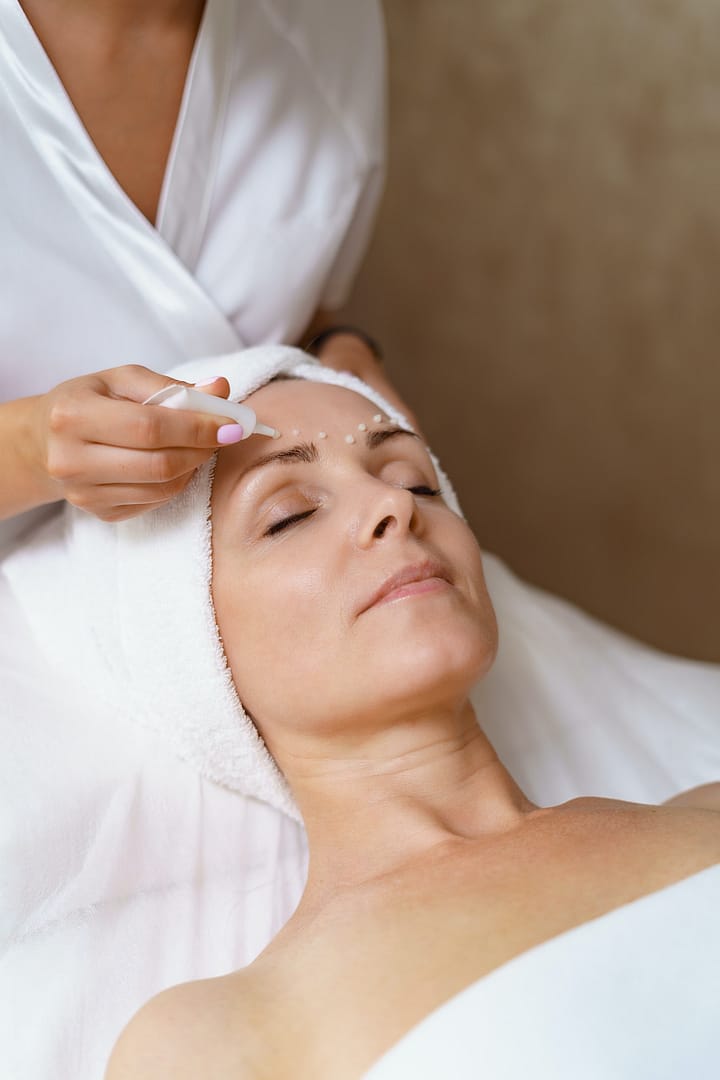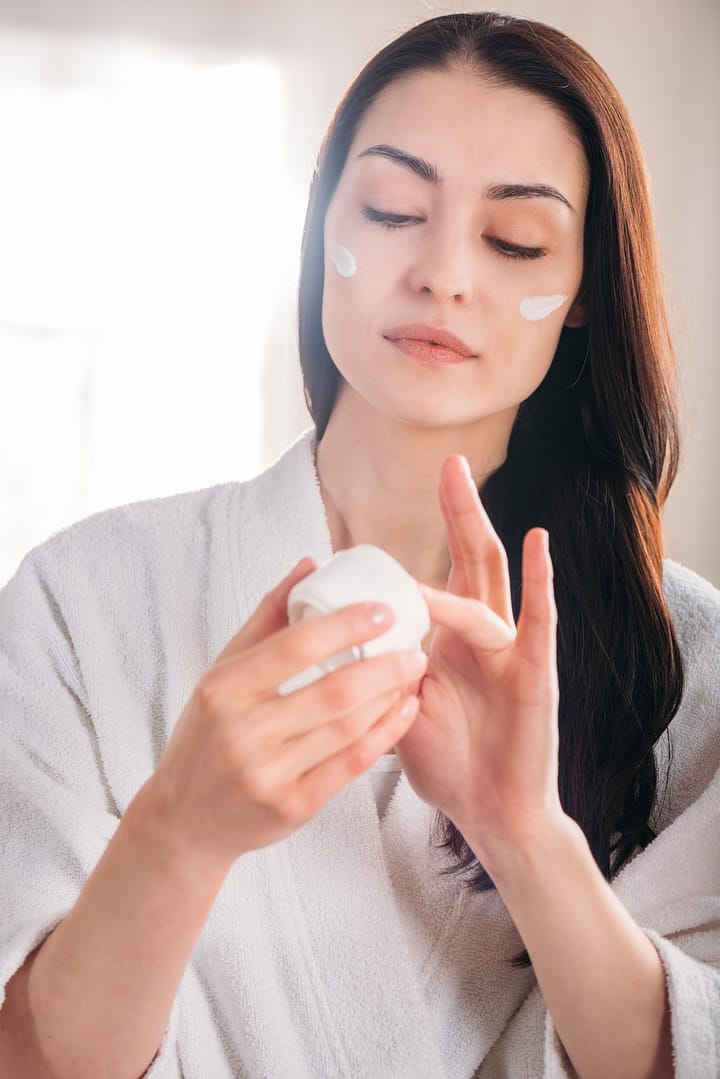 Some of the products we have in stock include:
An FDA-approved product that helps eyelashes grow longer, fuller, and darker.
The #1 prescription-strength, physician-dispensed skin care system. The Obagi Nu-Derm system targets age spots, fine lines and wrinkles, rough skin, skin laxity (sagging), erythema (redness), sallowness (uneven, dull complexion) and hyperpigmentation (discoloration). This system can be combined with noninvasive aesthetic procedures, tretinoin, or alone to combat signs of aging and/or acne to give the patient younger and healthier skin.
A luxurious and advanced clinical skincare line used by dermatologists, plastic surgeons and medi-spas for daily homecare and to complement aesthetic procedures. Skinceuticals is a very effective regimen that includes three fundamental elements – Prevention, Protection, and Correction. These three steps address and minimize the visible effects that environmental aggressors have on skin. They use topical antioxidants, powerful ingredients and advanced technologies to support the overall health and appearance of skin.
Products from Biopelle contain the unique benefits of Growth Factor. Skin is constantly being exposed to damaging factors like sun. The body naturally heals the skin by creating a family of peptides and proteins called "Growth Factors". Through the normal aging process, the levels of growth factor in your body decrease significantly. Biopelle products introduce topical growth factors to your daily skin care routine. Daily use of Biopelle's Tensage regimen leaves skin hydrated, renews elasticity, expedites skin recovery following dermal procedures, and generates visible improvement in skin tone and texture.