An esteemed medical spa with your comfort in mind
Luxurious Care for Body and Mind
BiroVenus Medical Spa is a premier, results-driven medical spa proudly servicing the Jersey Shore. Located in downtown Red Bank, NJ, our high-quality spa delivers exceptional service in a tranquil, state-of-the-art environment.
Board-certified physician Dr. Abir Marcus stays on top of the latest innovations and trends in the health and beauty industry. She will lead your personalized consultation to assess your goals and answer any questions, may it be around anti-aging, weight management, hormonal imbalance, or more.
After your initial consultation, we will determine same-day treatment feasibility (e.g., you cannot be tan for some laser treatments), or if an additional visit should be scheduled. Our medical spa offers treatments performed by Dr. Marcus or our extensively trained, highly experienced aestheticians, prioritizing your comfort and satisfaction. We are committed to providing you with the highest quality of care and obtaining results!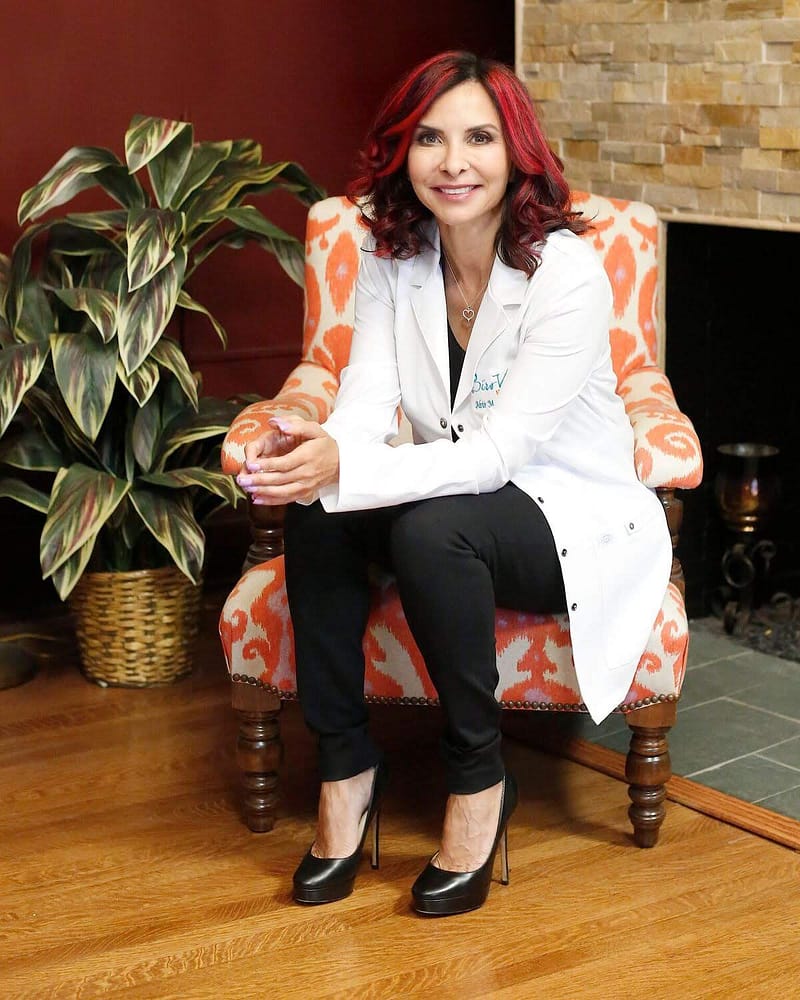 Call now for your complimentary consultation!
Open Monday-Thursday. Friday & Saturday by appointment only.